ABOUT

As the Environmental Biotechnology Division of the European Federation of Biotechnology, we are delighted to invite scientists from academia and industry for the "Green Deal Biotechnology" conference in Poland. The meeting will take place on 6-8 November 2023 in Poznań, one of the oldest Polish cities.

It will be the first EFB live meeting focusing on the circular bioeconomy, which is currently in line with modern economic and scientific trends. The "Green Deal Biotechnology" will highlight the latest advances in achieving a circular economy in which environmental biotechnology plays a major role and it will focus on 7 major challenges:


Recovery of resources, including rare resources and novel bio-based value chains
Healthy soil and food security
Bioelectrochemistry for energy and water recovery
Wastewater treatment
Nanotechnology in environmental biotechnology
Marine biotechnology
Emerging micropollutants in aquatic and terrestrial environments

The meeting will bring together scientists and professionals from academia and various sectors of industry sharing the common interest in resource recovery and environmental biotechnology for development of new technologies supporting bioeconomy. The program strongly takes into account the diversity and different stages of researchers' career development. For that reason, keynote lectures by leading scientists will be mixed with talks and shorter early career researcher presentations selected from submitted abstracts as well as with flash poster presentations.

Poznan is a city on the Warta River in west-central Poland with a rich tradition, good food and beautiful monuments dating back to the early days of the Polish statehood. Staying in Poznań, it is worth visiting the breathtaking Old Town with its Renaissance Town Hall, resting a bit in the Malta park with an artificial lake next to the conference venue or seeing a play in one of the traditional theaters with a long history. Poznań is an open, bustling city that attracts thousands of tourists.

We are looking forward to meeting all of you this year in Poznań!


CONFERENCE PROGRAMME
The detailed conference programme can be viewed by clicking the button below in pdf.
View the programme
KEYNOTE SPEAKERS
Douglas Call
North Carolina State University (USA)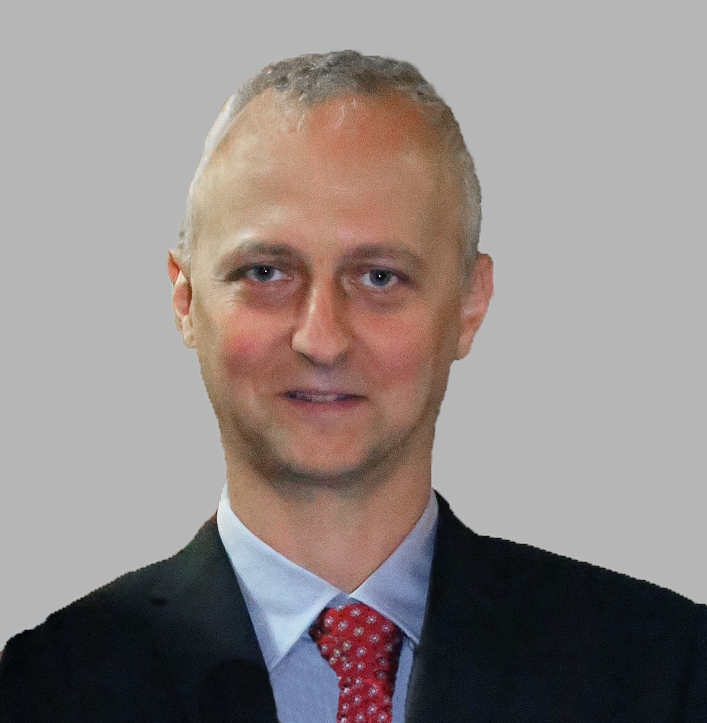 Łukasz Chrzanowski
Poznań University of Technology (PL)
Katie Field
University of Sheffield (UK)
Ivo Frébort
Palacký University Olomouc (CZ)
Benjamin Horemans
KU Leuven (BE)
Sergio Moya
CIC biomaGUNE (ES)
Martin Pšenička
University of South Bohemia (CZ)
Ana Rotter
National Institute of Biology, Marine Biology Station Piran (SI)
Derek Saward
Aberdeen Marine Laboratory (UK)
Marcella Souza
Ghent University (BE)
Peter Wehrheim
European Commission (BE)
REGISTRATION
The online registration is now open.
Register online before 30 September 2023 to receive the early bird registration rate.
Discounts available for group registration.
ABSTRACT SUBMISSION
The Green Deal Biotechnology conference invites participants from academia and industry to submit abstracts describing original research in one of the conference scientific topics.

Abstract submission deadline: 15 October 2023
Abstract guidelines and instructions
VENUE
The "Green Deal Biotechnology" event will be held at the Poznań University of Technology (conference room 51 and 53).
The conference center is within a walking distance (2km) from the Old Town, and 3 km from the central train station.
See more details
A range of sponsorship opportunities are available and the organisers are happy to discuss these with potential sponsors / exhibitors.
European Federation of Biotechnology
[email protected]
CONTACT
Gran Vía Carlos III, 98 Torre Norte, Planta 10 08028. Barcelona
For enquiries, please contact:
Ewa Wesołowska
Phone: +34 93 521 1153