Conference Venue
The conference will be held at the hotel Les Jardins de Sainte-Maxime, French Riviera – Gulf of Saint-Tropez.
Click here to explore hotel facilities
www.hotel-lesjardins.com/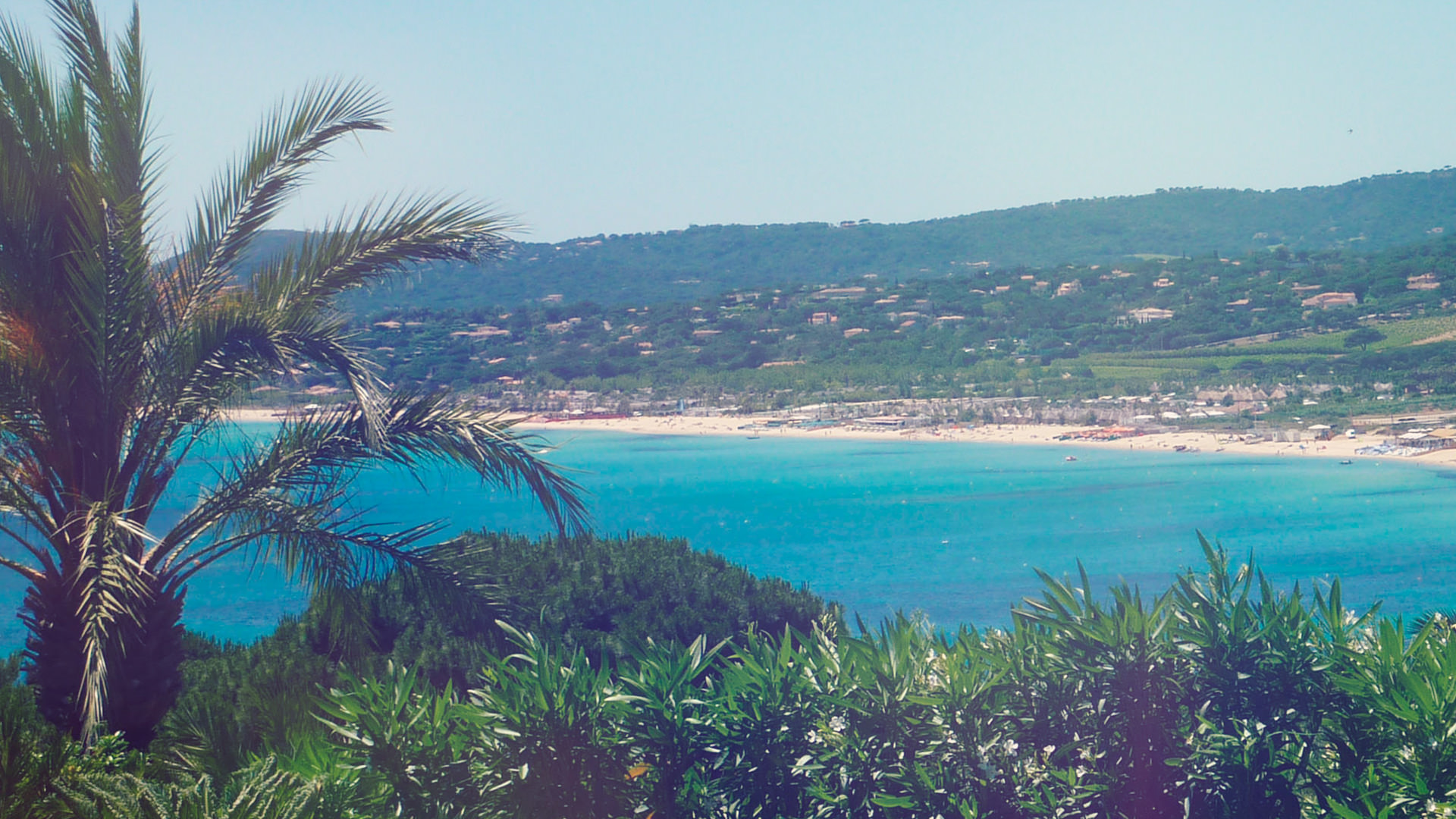 How to reach the conference venue in Saint-Tropez
The Bus Transfer Service from Nice airport to Les Jardins de Sainte-Maxime is included in the registration fee.
If you are planning to go by car, you can click here to get directions to the venue.
The map below shows the location of the conference site